Proudly serving the tire and auto repair needs of our Algonquin area customers since 1992
Our experienced mechanics are ready and able to help you tackle your auto repair needs. We handle every repair with accuracy and integrity. Our staff offers years of experience to help you make the best decision for your vehicle; from choosing the best oil for your engine, to addressing complex repair decisions.
Batteries
Belts & Hoses
Brake Repair
Climate Control Systems
Cooling System Repairs
Electrical/Electronic Systems
Engine Diagnostics/Performance
Oil/Filter Changes
Preventive Maintenance
Steering & Suspension
Tire Services
Transmission Repair
Wheel Alignments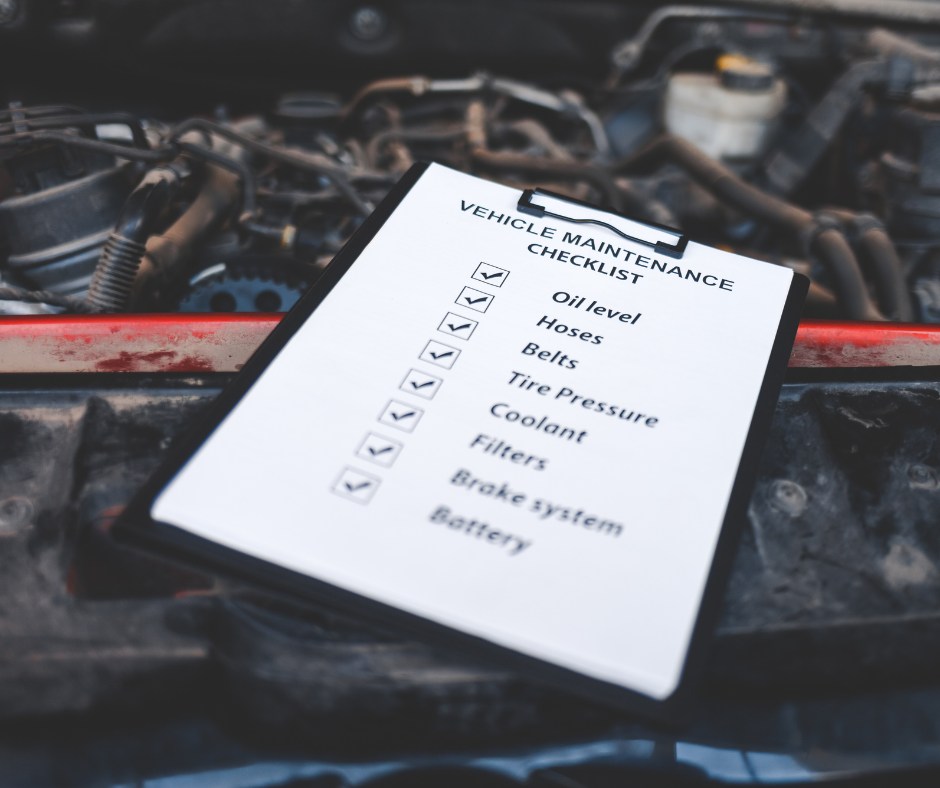 We will provide honest advice to help maintain the life of your vehicle. Come see us for preventative maintenance. Let us help keep you from costly repairs down the road. A quick vehicle check-up now may save you precious dollars later on.
Algonquin Auto Clinic has come a long way from its beginnings to be the top auto repair and service shop serving Algonquin, Barrington, Huntley, and surrounding communities.
When we first opened our doors over three decades ago, it was a passion for a better tire buying and auto repair experience that drove us to develop the model of Algonquin Auto Clinic and gave us the conviction to turn hard work and inspiration into to a booming tire and auto repair provider.
We now serve customers all over IL and are thrilled to be a part of your family's trusted brands for all auto repair and tire needs.
We hope you enjoy our services as much as we enjoy offering them to you. If you have any questions or comments, please don't hesitate to contact us.
Jim Mastakas, you and your company are hereby recognized as a Top Gun McHenry County auto repair company by the County Advisory Board.
Top Guns are recognized as someone whose skills and services go above and beyond the call of duty to make their local communities and counties a better place to call home.
Jim is the owner of Algonquin Auto Clinic, a full-service auto repair company located in McHenry County…[More]
Make a Tire or Auto Repair Appointment Today!
Algonquin Auto Clinic proudly serves the local Algonquin, IL area. We understand that getting your car fixed or buying new tires can be overwhelming. Let us help you choose from our large selection of tires. We feature tires that fit your needs and budget from top quality brands, such as Michelin®, BFGoodrich®, Uniroyal®, and more. We pride ourselves on being your #1 choice for auto repairs. Let us earn your business. Schedule an appointment today.