Looking for a one-stop automotive repair shop? Look no further than Algonquin Auto Clinic – the leading auto repair shop serving customers in Algonquin, Barrington, Huntley, IL, and surrounding communities.
Your vehicle's belts and hoses are involved in processes within the cooling system, air conditioning system, charging system, and engine. These belts and hoses play crucial roles in functional operations inside your vehicle.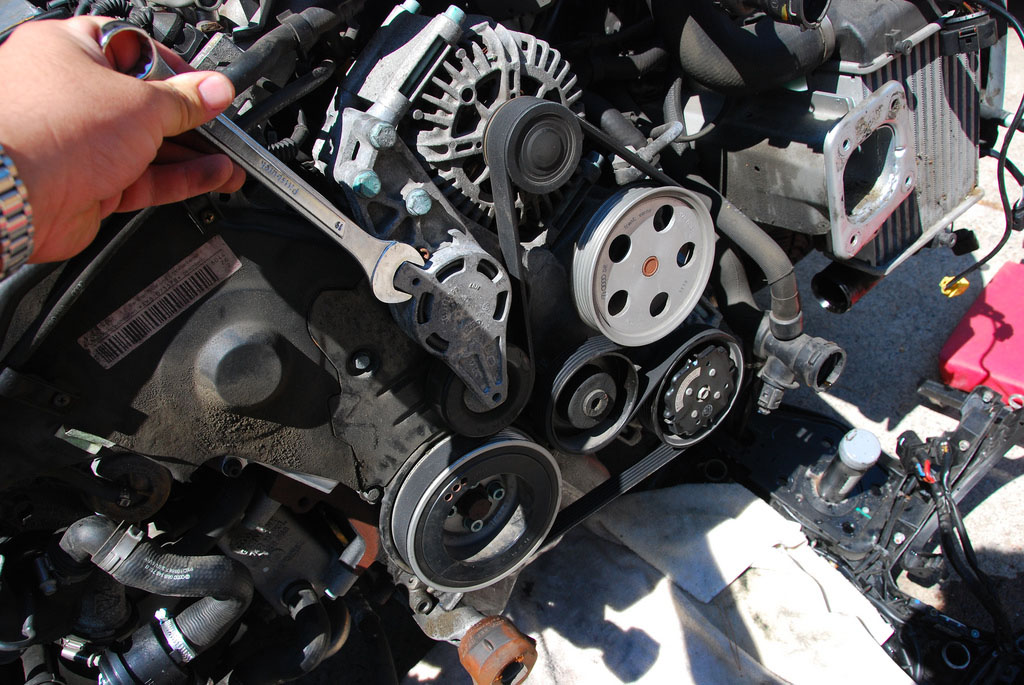 A fully functioning brake system is crucial to your safety, the safety of your passengers, and the safety of other drivers on the road. Your vehicle's brake system involves highly engineered parts and precise movements that safely stop your vehicle.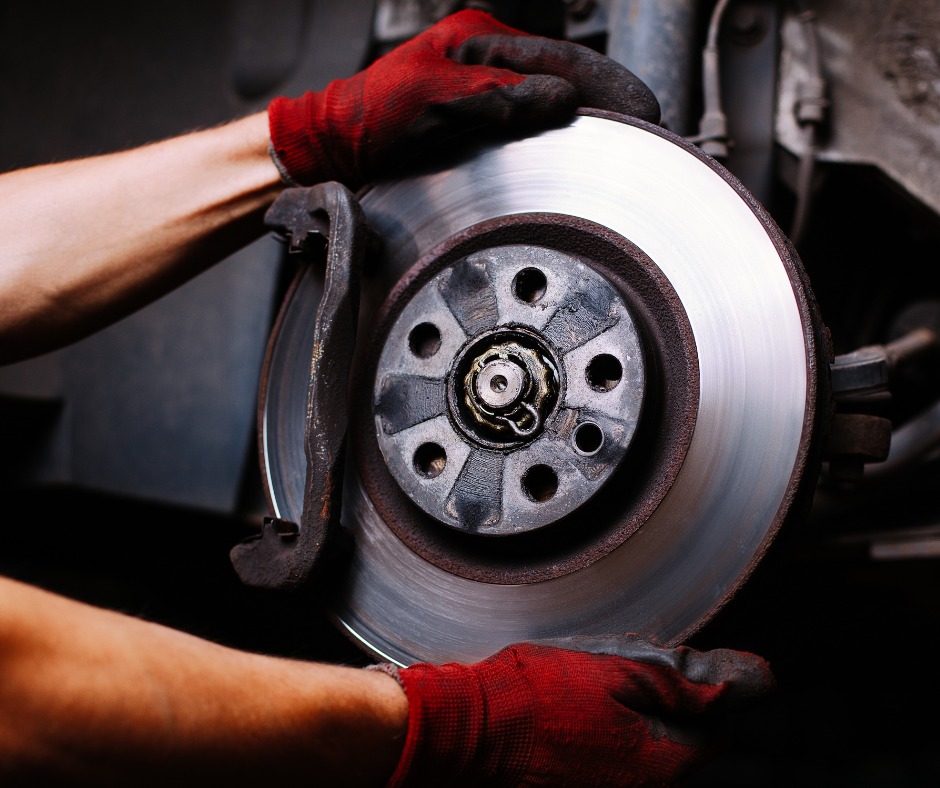 Your vehicle's climate control system is a complex system that requires routine maintenance for reliable seasonal performance and operation. A vehicle's climate control system is comprised of multiple, smaller systems that work together to maintain a comfortable cabin environment – keeping you warm in winter and cool in summer.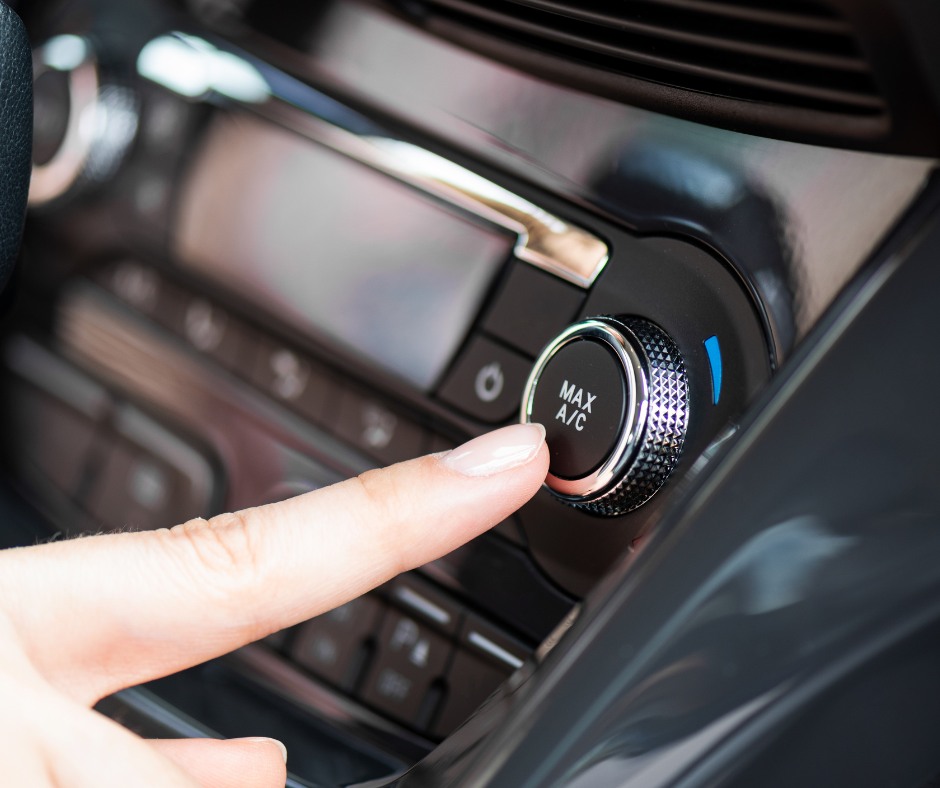 The cooling system consists of a cooling fan, water pump, thermostat, radiator, heater core, heater valve, and various other parts that primarily work together to dissipate and remove heat from a vehicle's engine. Your vehicle's cooling system is responsible for reducing the temperature inside your engine and preventing possible overheating.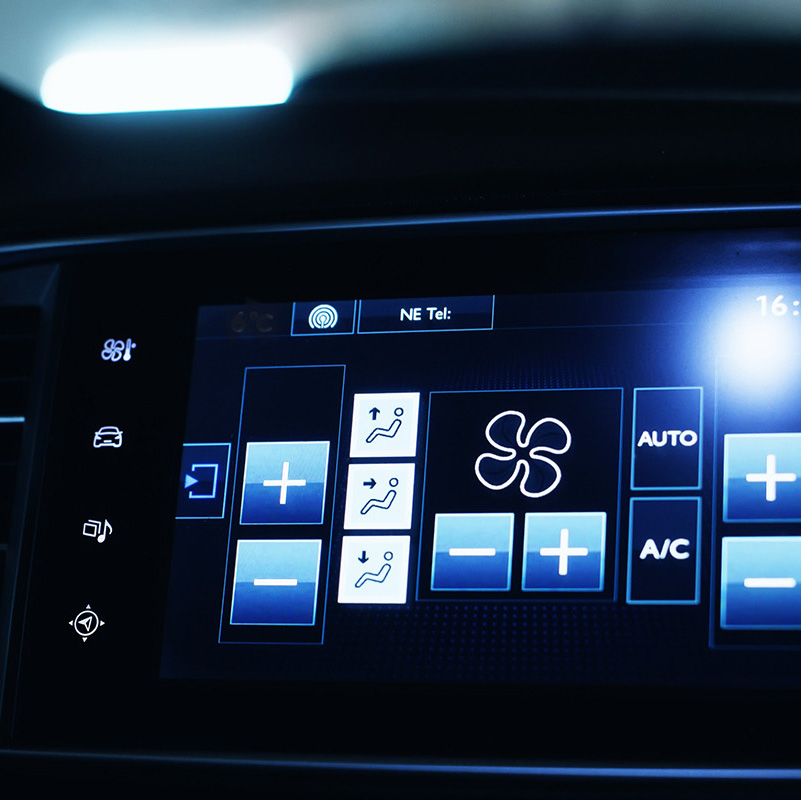 Electrical/Electronic Systems
The electrical and electronic systems in your vehicle are responsible for routing power and information in order to dictate the behavior of certain systems. The electrical systems are linked by wiring, fuses, circuit breakers, and relays.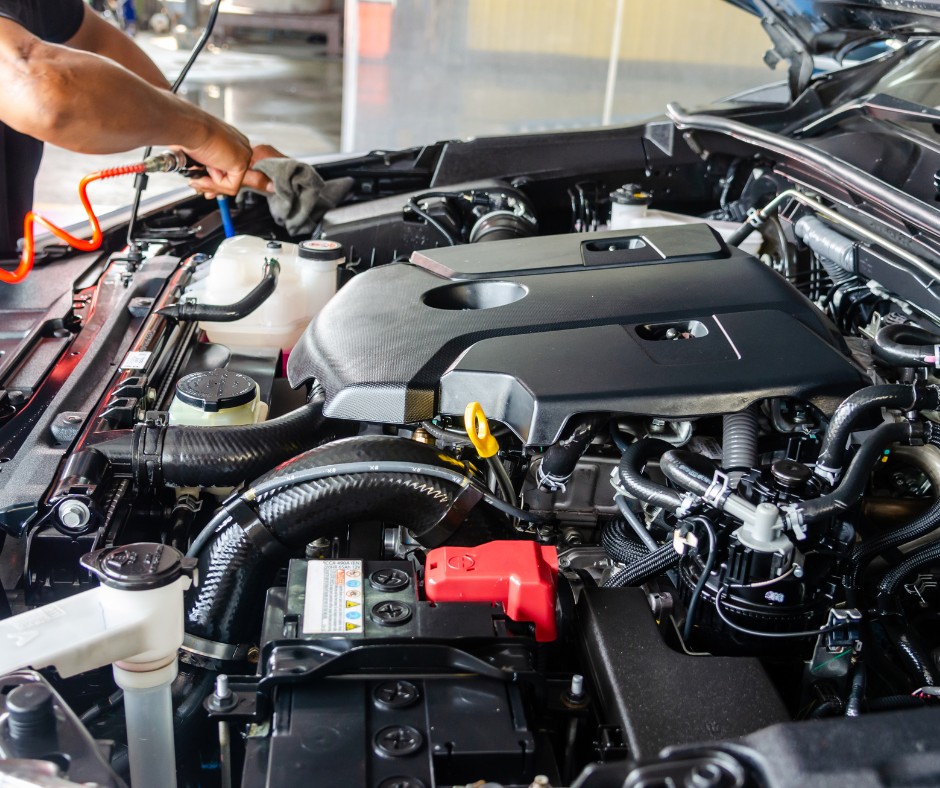 Engine Diagnostics/Performance
Every vehicle built since 1996 has been equipped with an On-Board Diagnostics System that monitors your engine's performance. Discrepancies in performance levels are reported through your vehicle's computer system. Once your vehicle's computer system triggers the "check engine" or "service engine" light, your next step should be to seek out an engine diagnostic service or an engine tune-up.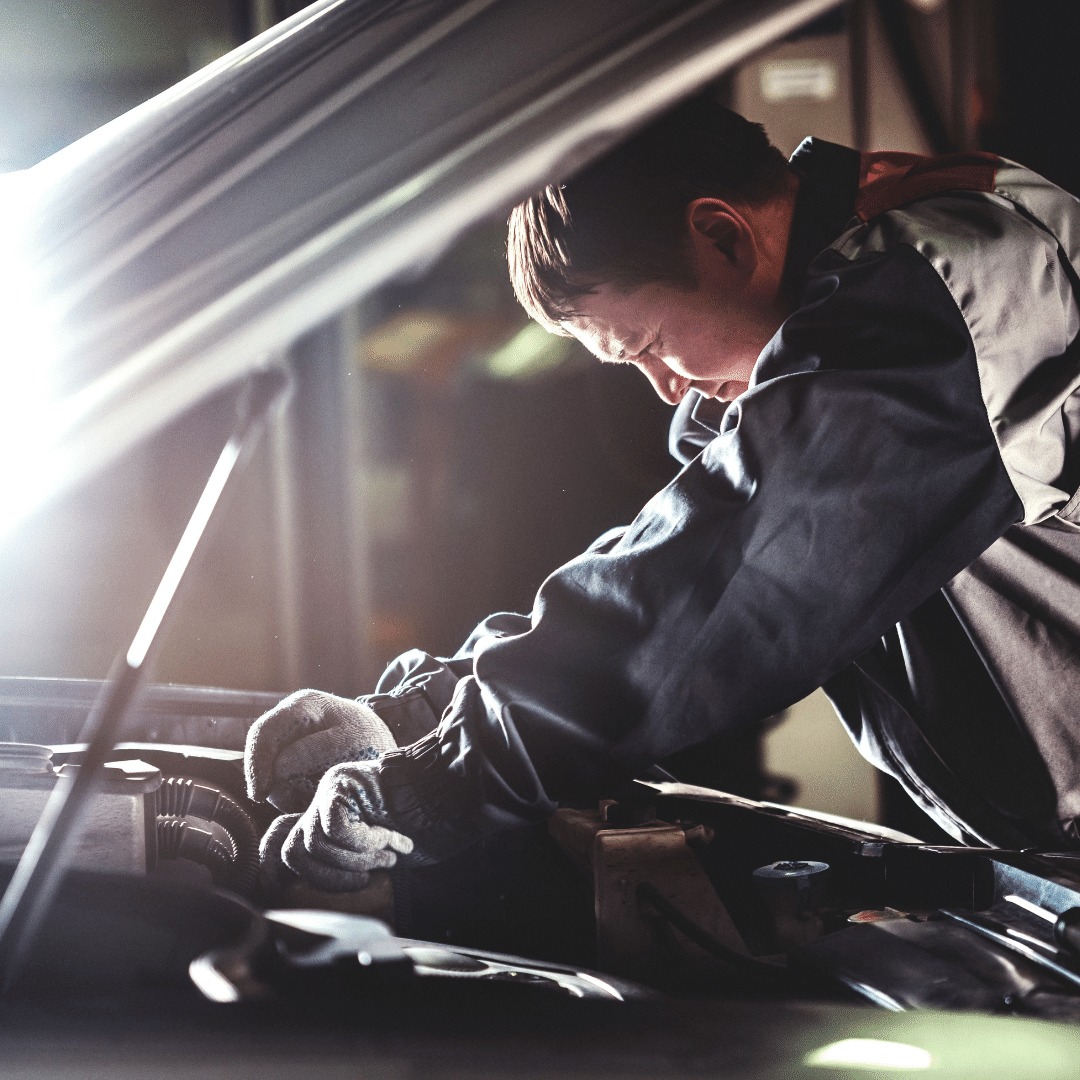 An oil change and filter replacement is one of many preventative maintenance services that help promote maximum vehicle performance while extending the life of your vehicle. Oil is responsible for lubricating the working components inside your vehicle's engine while reducing the amount of friction between them.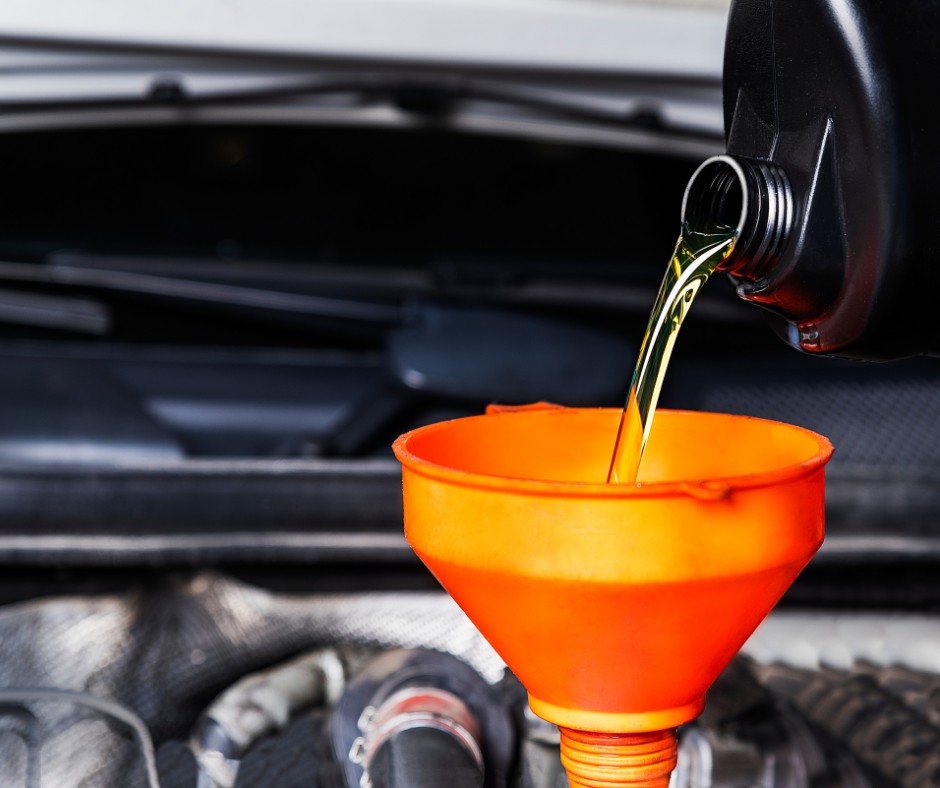 Preventive maintenance is the care and protection of your vehicle against potential major auto repairs. Negligence is the most common and costly way to see money wasted on repairs that could have easily been prevented through regular service intervals.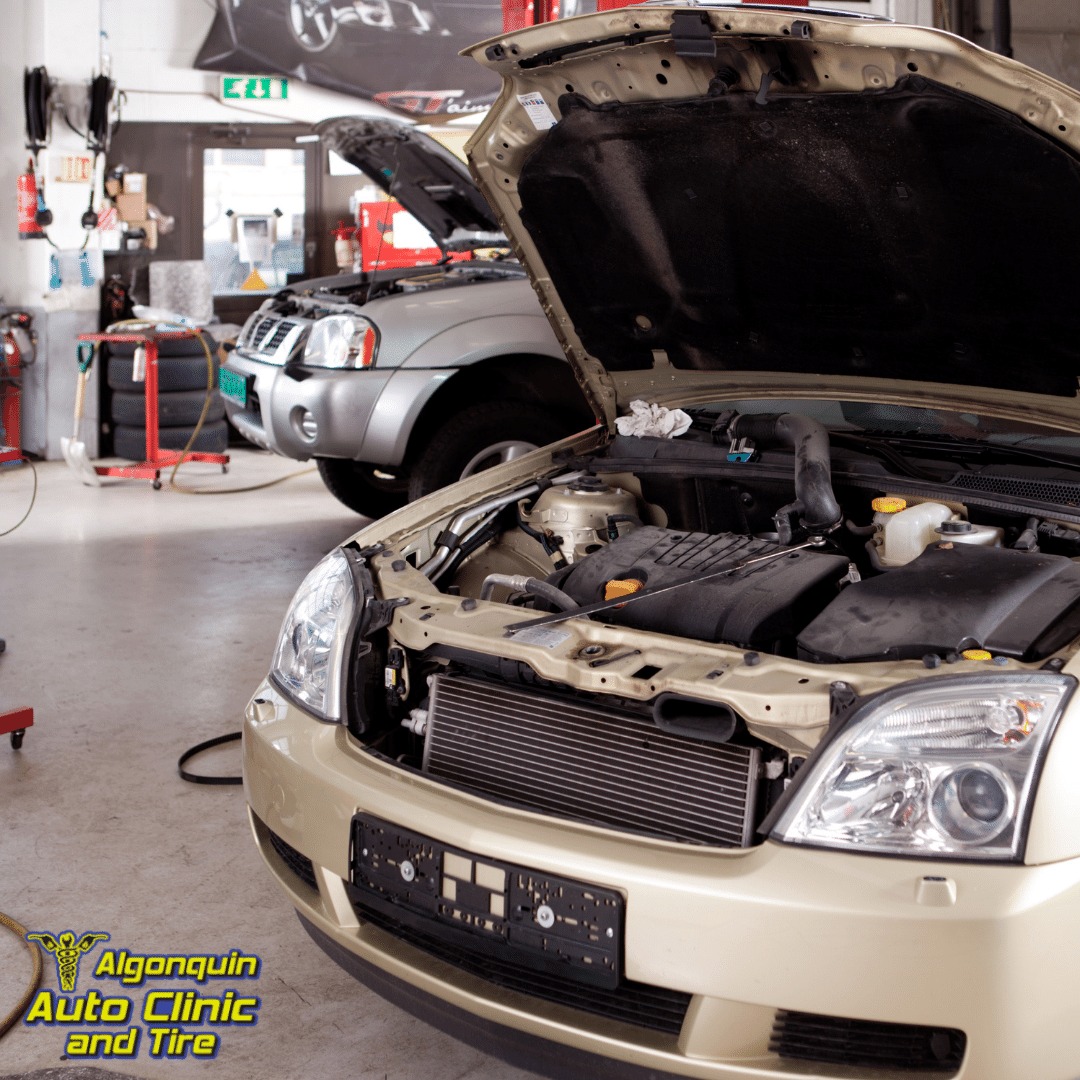 Batteries • Starting/Charging
Your vehicle's starting and charging system regulates multiple electrical processes to start your vehicle's engine and keep it running. The starting system consists of the battery, a starter motor, and a starter solenoid responsible for starting the engine, while the charging system consists of an alternator and voltage regulator.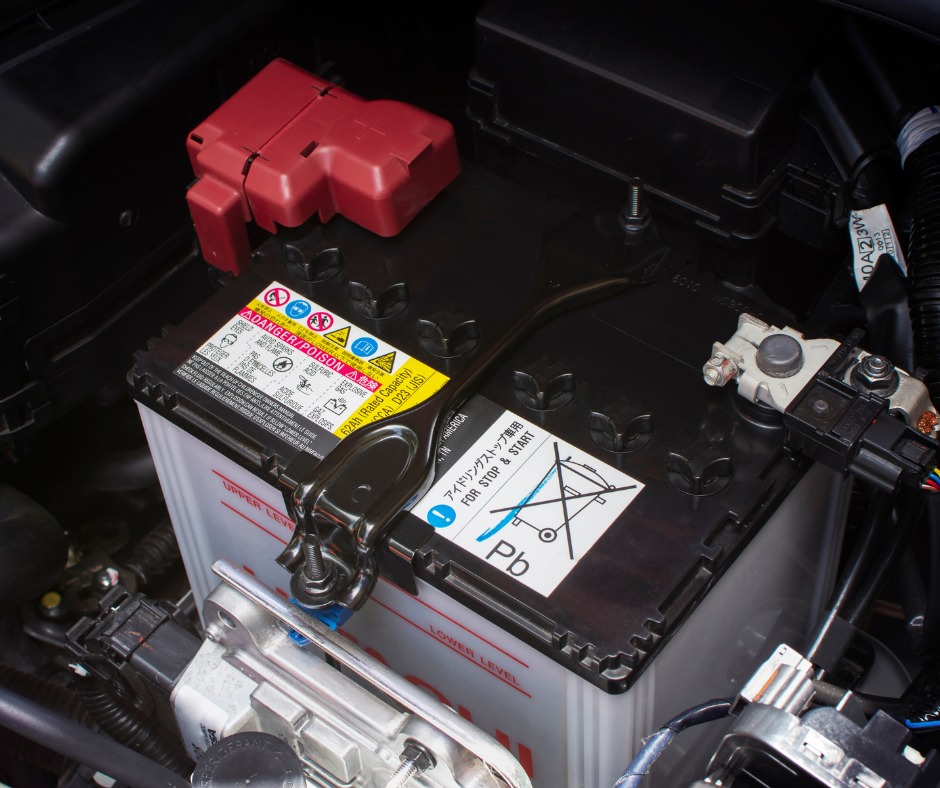 The steering and suspension system on your vehicle maintains a comfortable riding condition and driving performance. The steering and suspension system also helps you remain in control of your vehicle at all times.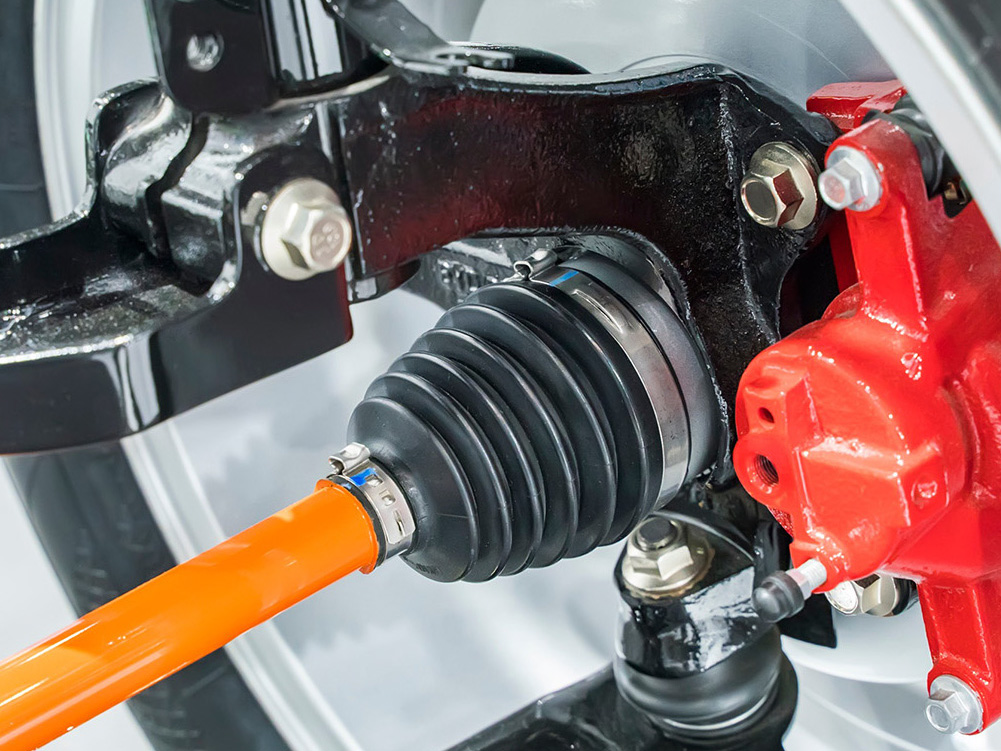 Tires are the connection between your vehicle and the surface of the road. A critical part of your vehicle's suspension system, tires are responsible for transmitting the forces of driving, steering, and braking to the surface of the road.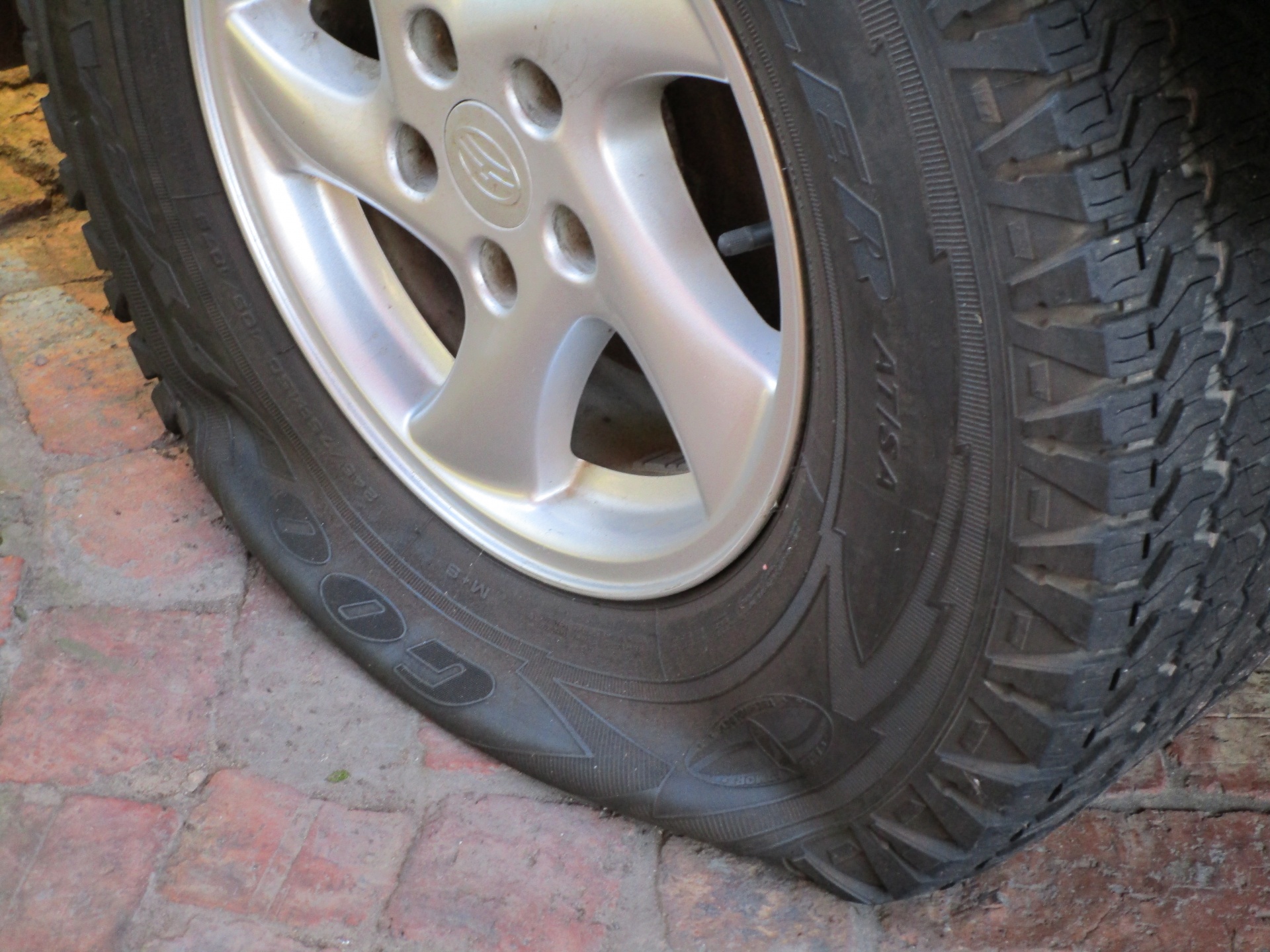 The transmission is the link between the engine and the wheels of your vehicle. Whether you drive a manual, automatic, or semi-automatic vehicle, the transmission plays a crucial role in the performance and reliability of your vehicle.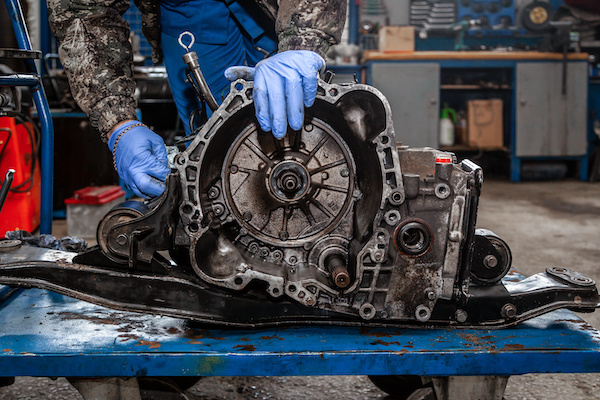 A wheel alignment consists of adjusting the wheels of your vehicle so that all wheels are parallel to each other and perpendicular to the ground. A wheel alignment will keep your vehicle running safely and efficiently by promoting reduced tire wear, better gas mileage, and safer driving conditions.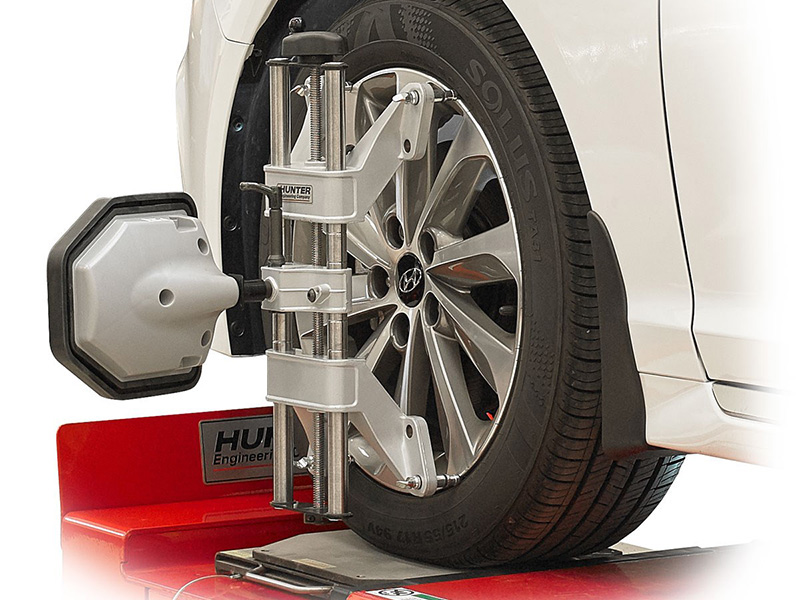 Make a Tire or Auto Repair Appointment Today!
Algonquin Auto Clinic proudly serves the local Algonquin, IL area. We understand that getting your car fixed or buying new tires can be overwhelming. Let us help you choose from our large selection of tires. We feature tires that fit your needs and budget from top quality brands, such as Michelin®, BFGoodrich®, Uniroyal®, and more. We pride ourselves on being your #1 choice for auto repairs. Let us earn your business. Schedule an appointment today.